Creative Design, Website  Solutions
Quality Affordable Graphics, Website and Multi-Media Animation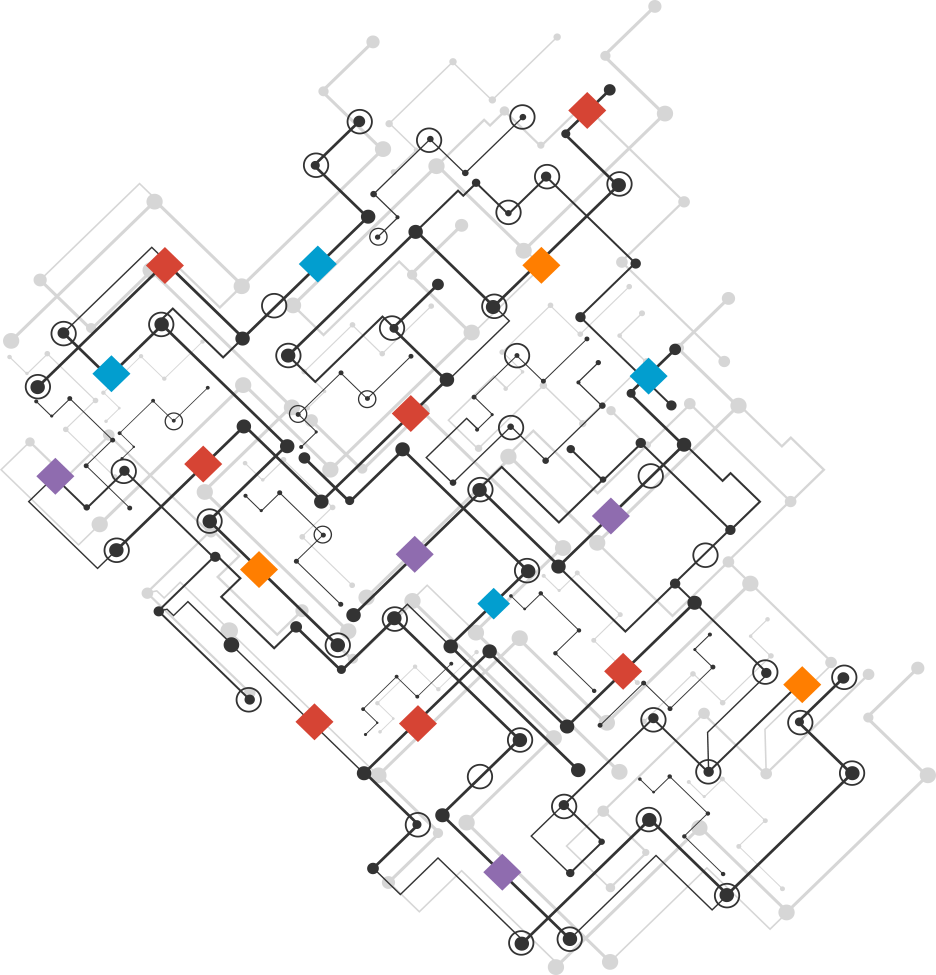 DIZWEB Creative Solutions
Specializing in website development and creative design, search engine optimization and multi-media. Delivering a high quality results for a better customer satisfaction.
There are countless reasons why our service is better than the rest, but here you can learn about why we're different.
Web Design and Development
Fully responsive website
Web Design and Development
We offer a full responsive website design and development to help your business build it's own online presence.
Graphic Designs
Professional and High Quality Designs
Graphic Designs
Through engaging interfaces and high impact designs, we craft brands that leave a lasting impression.
CMS
Content Management System
CMS – Content Management System
Is a great tool to manage your website. it allow you to upload, create articles, edit and customize your website easily.
Website Hosting
Start your website now
Website Hosting
We will help to start your business with online presence now, how?
compare our plans and choose which one is best for you.
SEO
Search Engine Optimization
Search Engine Optimization
SEO is a method to be used to ensure the visibility and increase traffic of your website.
Multimedia Animation
Logo & Video Advertisement
Multimedia Animation
We build logo animation, video advertisement for more attractive and awesome stuffs to boost your online business.
Let's Build Your Website Now!
Awesome website design that helps you attract more visitors. Check out our best solutions that meets your budget and ideas.
You've reached the pricing plans.
Choose from one of our three plans
Request a Quote Now!
We will give you a best rate in market.